Discover The Fastest And Easiest Way You Can Do Today To Change A Life
Pet Escape
Pet Escape is a game that is designed for you to be able to reach out to animals and provide them the food and shelter that they need.Just by playing and watching in-game ads. You're already helping animal welfares that provides home and shelter for street animals to keep them safe and secured.
"But I don't have time to play games!"
Don't worry, Pet Escape has a feature for you to donate directly to animal welfares that needs support to provide street animals the needs for them to survive and give the life they wanted. This project is for people who wants to share their fortunes with unfortunate animals. Those animals who lives on the streets. Animals who are begging for food whenever they see people enjoying their meal. Beacuse they do not know how to make fortunes,
They're there to PROTECT you when you need security.
They're there to give you HAPPINESS when you are having a bad day.
They're there to LOVE you when you think the whole world is against you.
Pet escape is the portable tool where you could give back to animals just by using only your phone. By downloading and using the game, you can now start helping without you even knowing!
Go ahead and download the game TODAY.
Then we will see you on the FUTURE development.
From The Comfort Of Your Very Own Home.
Saves Time To Maximize Your Productivity.
Only Takes 5 Minutes To Play.
A Sneak Peak
See what you see BEST and discover what's in IT for you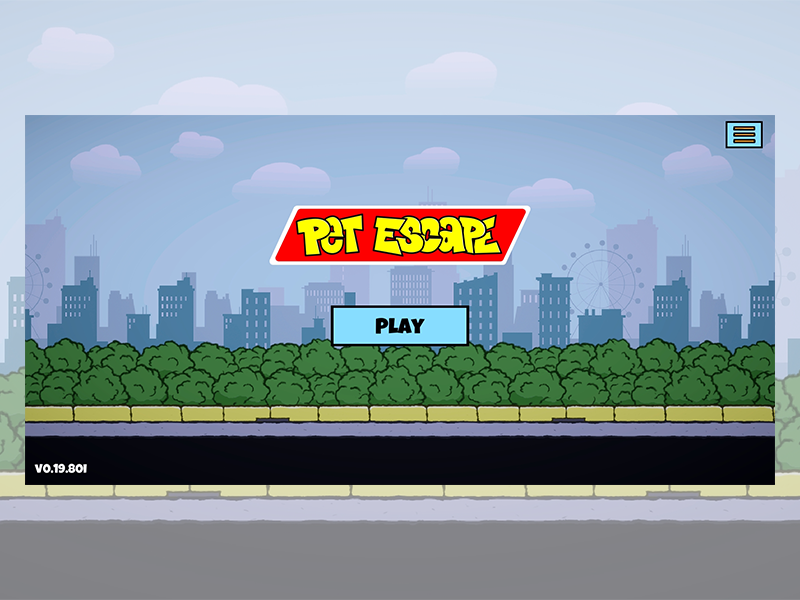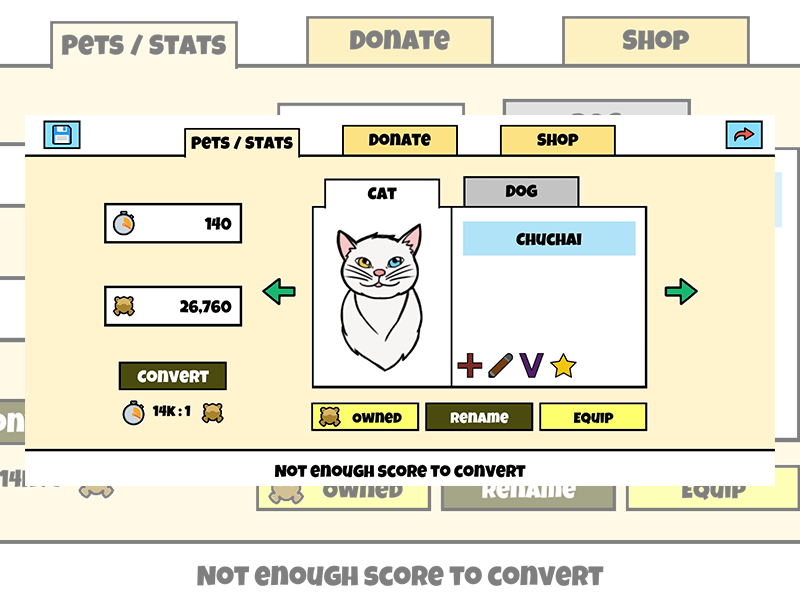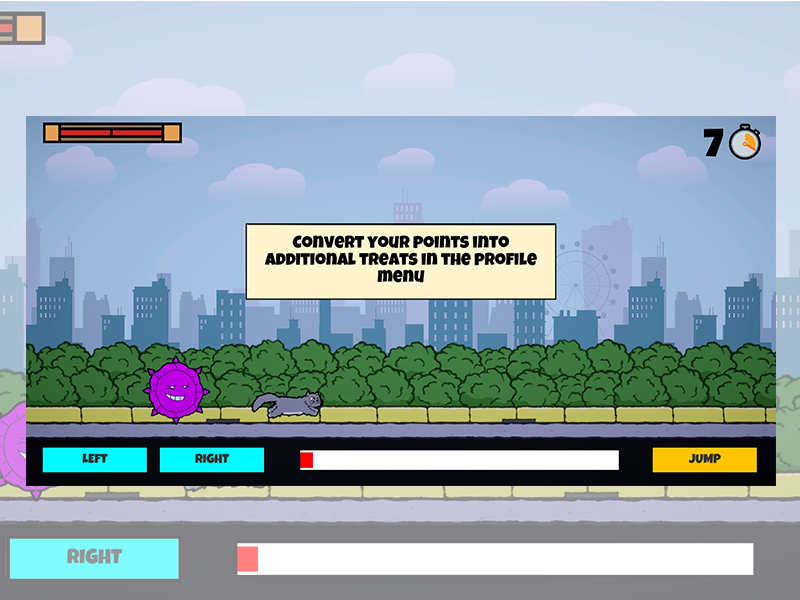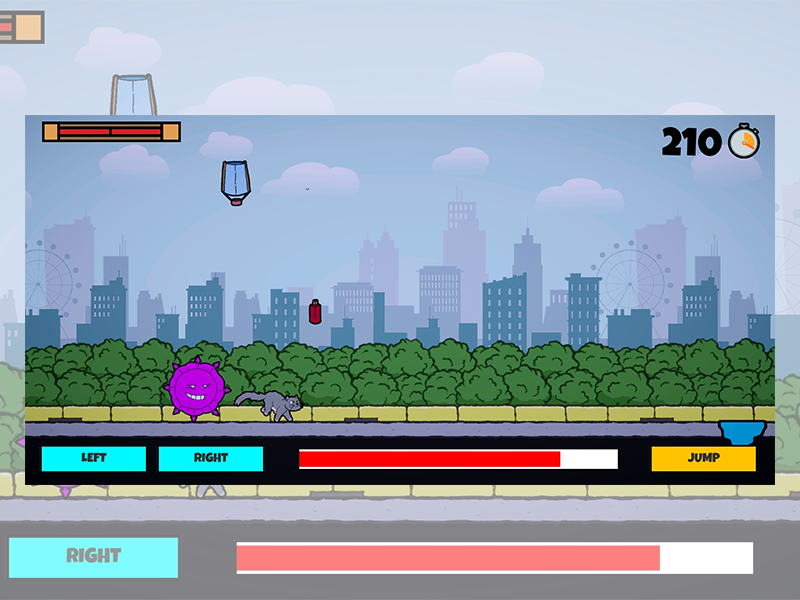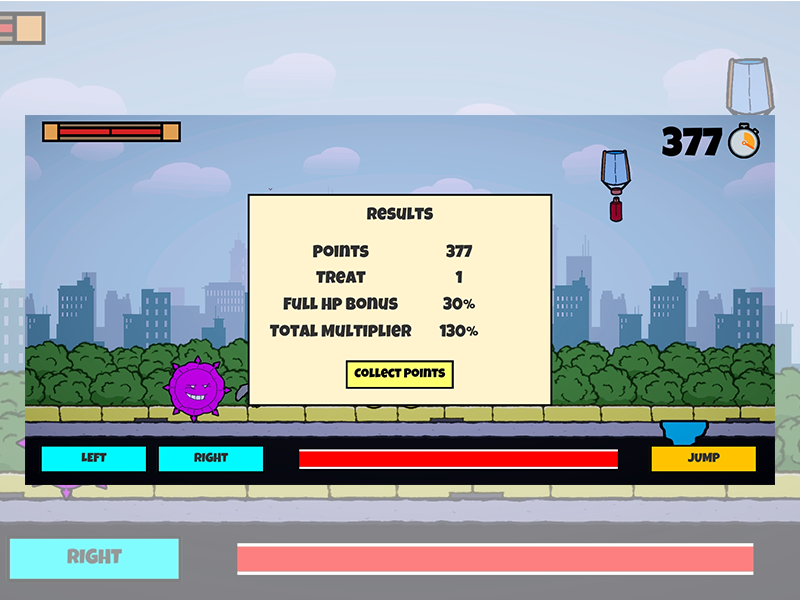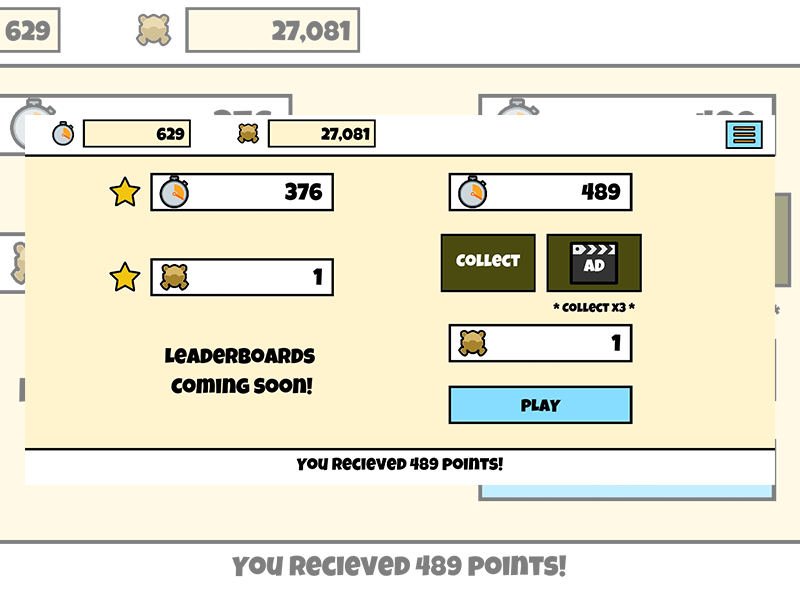 Step 1

Give us FEEDBACK and ratings to help IMPROVE the game.

Step 2

Have FUN playing and COLLECTING pets, CLAIM your free treats!

Step 2

Step 3

Percentage of our NET REVENUE from ads goes toward HELPING strays.
Development to version 1.0
V0.21.55b-345 – June, 23, 2020
– Sprite refresh for collectibles and land obstacles
– Refresh desert level background
– Change font changes
In Development
 Road Map
UI and Aesthetic Changes
Story Mode
Simulation Pet Care / Hotel –> To be finalized
Be heard, Help us make the right product for you
What is Pet Escape?
Pet Escape is a game thats helps animal welfares with their pet food upkeep on a monthly basis.
What is the advocacy?
To help animal welafare in by subsidizing animal welfares pet food upkeep through gamification efforts.
How does it work?
Percentage of the revenues of the game will be solely alloted in supporting animal welfares.
Who are the beneficiaries?
Animal Rescue Philippines.
More to come.
Background on the beneficiary?
Animal Welfares who take in stray pets.
Animal Retirement Homes.
Why donate though Pet Escape?
Ability to support all our beneficiaries with a single platform.
Transaprency on the support we provide.
Secured google payment portal.
Transparency of donations?
Testimonials and blog post from our beneficiaries.
Do you earn from downloads?
No, we do not earn revenues through downloads.
Revenue is earned when player are engaged by:
Watching in game advertising.
Purchasing in game products.
Subscribning to our premium service. (like "Spotify")
Operation During Covid-19 Quarantine
As a new business unfortunately launching right before the "EQC" Enhanced Community Quarantine takes place.
We are not able to operate during the "EQC" period as our suppliers and logistics are not operational.
Operations will be delayed and will start when things are back to normal.